Bracelets are the easiest way to look  put together. For the summertime, the gold cuff will spice up any outfit  and compliment your summertime skin! Thankfully, Target offers a variety of inexpensive cuffs.
Is it summer without a pair of fun shades?
Summertime is made for fun and adventures. These shades from Forever 21 are just one of many from their collection. Make any outfit look youthful with a pair of these babies!
A pair of nice flats is essential to any women's wardrobe. But, we all know how hot it gets in the summertime. With that said, a breathable style is ideal.  The flats above are so cute, and others won't  realize their main purpose!
Air ya feet out in style ladies!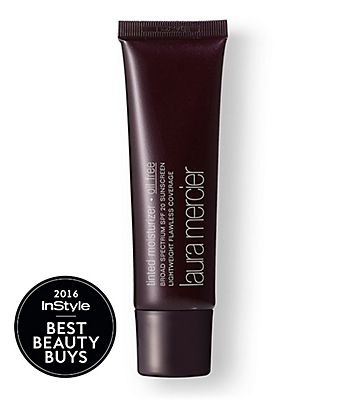 The summertime sun can be quite damaging to your skin, especially on your face. The skin on your face is the most precious, and sensitive. Although, with a light tinted moisturizer all these worries are drifted away. The Laura Mercier is oil-free with SPF 20. If you're like me, your face is a lot more oily in the summer, so an oil-free makeup helps reduce excessive oil.
I totally fell in love with this bag once I first saw it. Unfortunately, it is currently sold out, but Zara has plenty of other braided basket on their site. This purse looks like a picnic in Paris. So glam, so mature.
Oh and last but not least, the sandy color is  a great scheme for the season too.
Enjoy the summer, fashionably,
Glo